Lee is one of my coworkers, and when I learned he was engaged I hoped I would be able to photograph him because he has a really cool style. I first met Margot at a company get together, and I was so impressed with her spunk and personality! This is SUCH a fun couple. We had such a good time going through the parks in Salt Lake. And, I'd always wanted to take pictures at a Farmers Market. This first pic is one of my faves!
Okay, another favorite.
Love the hat!
Possibly my most favorite feet picture in a long time.
So, after all the fun, we took our shoes off and were enjoying the nice weather and the cool grass, and I stepped on a bee. Margot took the stinger out for me. Not too much pain, though my foot got a bit swollen for a few days.
Just to show how much fun the two are: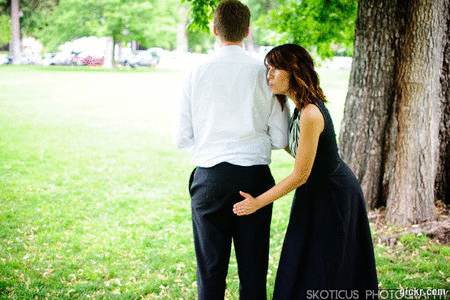 And, a slide show with some more pictures!