A few days ago I took some pictures with my friends, among them Monique and her son Ethan. I will have the rest of the pictures up soonish, but Monique was going out of town and needed the pictures early, so I got hers done first. Here is some pictures of her and her cute son.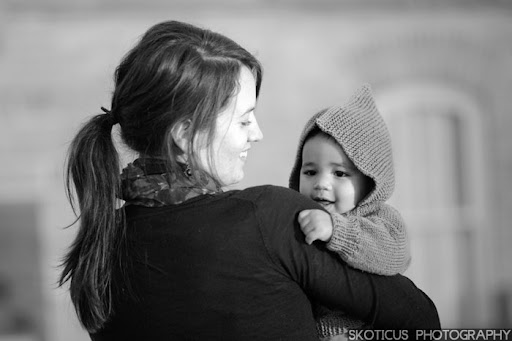 I think that this one is my favorite.
We had such a cool sunset that night!