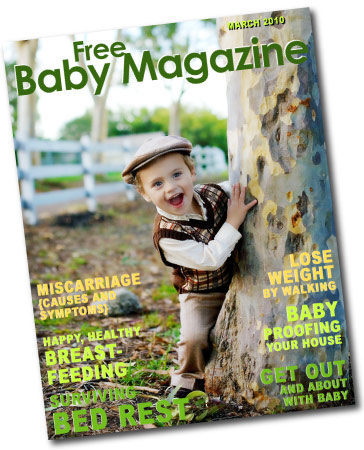 Free Baby Magazine
is a great resource for all of you out there is young children, or with young children on the way. Besides that, there is a lot of good photography in the magazine, which I enjoy especially.
Also, you can see my ad on page 17 of the newest issue!
Please check them out and I hope that you enjoy.